There's
ROOM to ROAM
in Southwest Nebraska.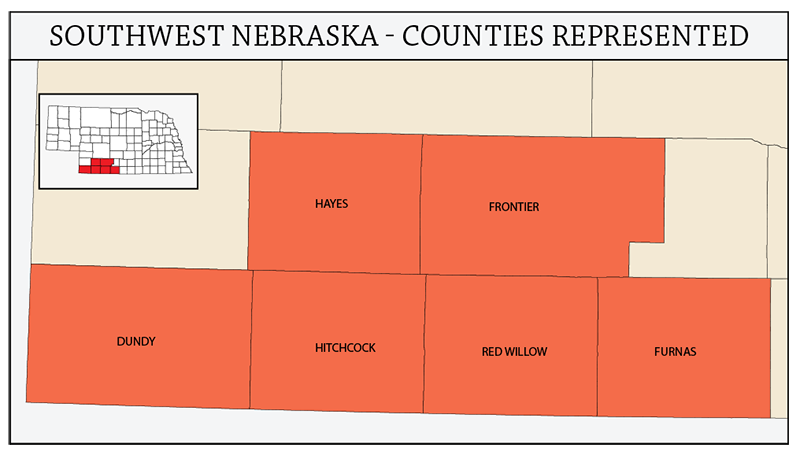 Hayes County
Frontier County
Dundy County
Hitchcock County
Red Willow County
Furnas County
Where is Southwest Nebraska?
Southwest Nebraska is comprised of six partnering counties in the – you guessed it – Southwest corner of the state. Participating counties include Dundy, Furnas, Hayes, Hitchcock, Frontier, and Red Willow counties.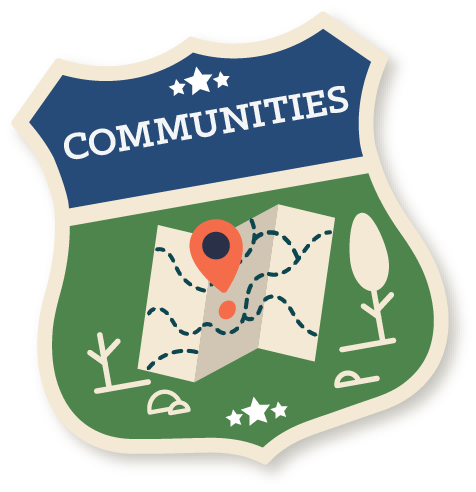 Find out more!
Request our free travel guide to learn more about what Southwest Nebraska has to offer.